Nogales, Arizona
More than just a border town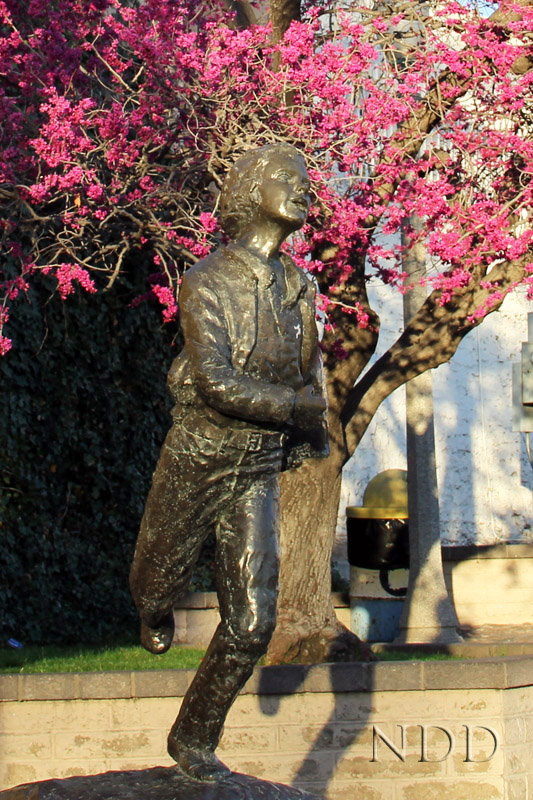 The border town of Nogales, Arizona offers a warm welcome to visitors to the Mexican border.
The Nogales border district, directly accessible from I-19, has ample border parking and easy access to the Nogales dentistry and pharmacy districts. Read more about Nogales border parking.
In addition, if you are planning to go to Mexico you can take advantage of the duty-free stores near the Mexico border. The Nogales duty free stores offer discounted liquor and tobacco products that they also sell on a tax-free basis. The only catch is that you must cross the border and take the products into Mexico before you return to the U.S. with them.
Read more about Nogales duty-free stores.
And you may want to reserve a bit more time during your trip to Nogales, Mexico to visit the Nogales on the U.S. side of the border.
The downtown area (near the international border) has an interesting history museum, and within walking distance is a courthouse built in 1904 out of native Tufa stone (pictured above) and parks where you can sit, relax and get a perspective on this interesting place.
Read more about Nogales, Arizona on the Planet Nogales website.