Nogales Border Dentistry and Pharmacy Districts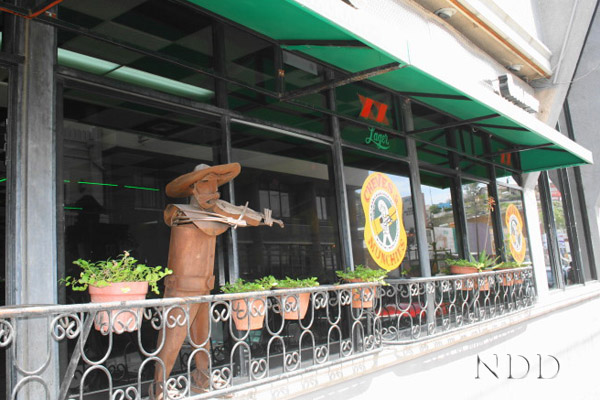 The majority of dentist offices in Nogales, Mexico are located within walking distance of the international border, in a dental tourism zone that covers about a 1.25 square mile area – 1/4 of a mile from east to west, and 1/2 mile to the south.
And most of those dental offices are located within the four Nogales dentistry and pharmacy zones located near the DeConcini border crossing – Plaza Pesquiera, Lopez-Mateos, Campillo and Obregon.
The other district, Cortinez-Calles, is located two blocks to the east of the main tourism district and is directly accessible from the Morley Avenue pedestrian border crossing.
The city of Nogales also has more dentist offices further south in the city, mainly clustered farther south on Avenida Obregon and in the more upscale El Greco and Kennedy areas.
Click on a tab below for more information about that specific district and the dentists offices located there.