Shopping in Nogales Mexico
Curios, vanilla and other Mexican products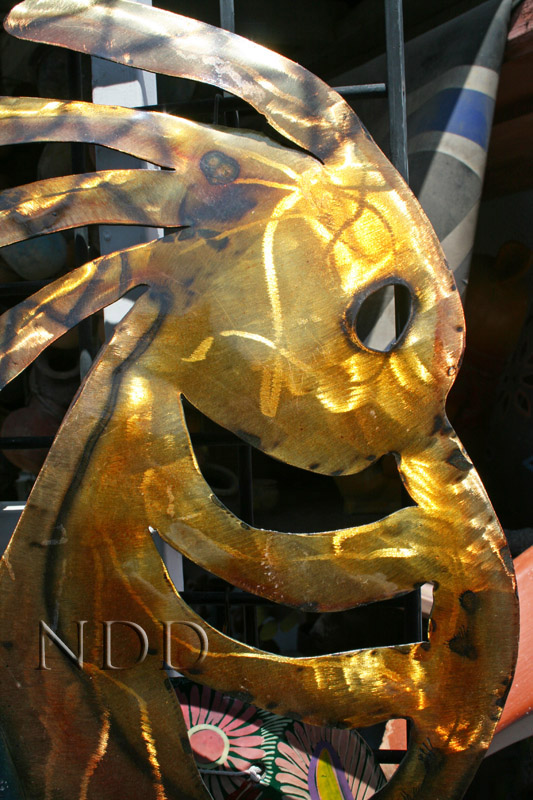 For decades tourists have visited border towns to shop for unique curiosities, or "curios" at Mexican border stores. And we are happy to report that the tradition continues.
The Nogales, Mexico border district is filled with stores that sell not only the typical border fare of sombreros and blankets, but also higher-quality items like Maya Ortiz and Talavera pottery, works by native artisans and fine silver jewelry.
And part of the fun, as you consider purchasing an item, is to haggle with the shopkeeper, a time-honored Mexican border town tradition.
There are four main shopping areas in the Nogales, Mexico border tourism district, all within close walking distance with each other: Calle Campillo, El Triangulo (the Triangle), Pasaje Morelos and Avenida Obregon.