Sightseeing in Nogales, Mexico
Interesting places in the Nogales border tourism district
So you have crossed the border and had a good visit with your Nogales, Mexico dentist. Now what?
Well, how about taking a relaxing stroll around the Nogales border tourism district to experience some of the local arts and culture, and perhaps take some pictures.
The Nogales Museo de Arte (art museum) is open at 10:00 a.m. daily and will continually have a fine arts exhibit, free of charge. Across the street is the Paroquia de la Purissima Concepcion, a church that was built from locally mined Tufa stone in 1891 and is a Nogales landmark. There are also plazas and monuments nearby that are not only great for taking pictures, but are also good places to sit and relax.
Or perhaps you would like to visit a Nogales border casino. It has real slot machines, and the great thing about when you play the slots with pesos is that it seems like you are gambling with more money than you really are (although when you win, it seems like you have won more money than you really have).
The Nogales, Mexico border tourism district is very safe; It is a great place to spend time casually walking around, exploring and perhaps meeting a new friend.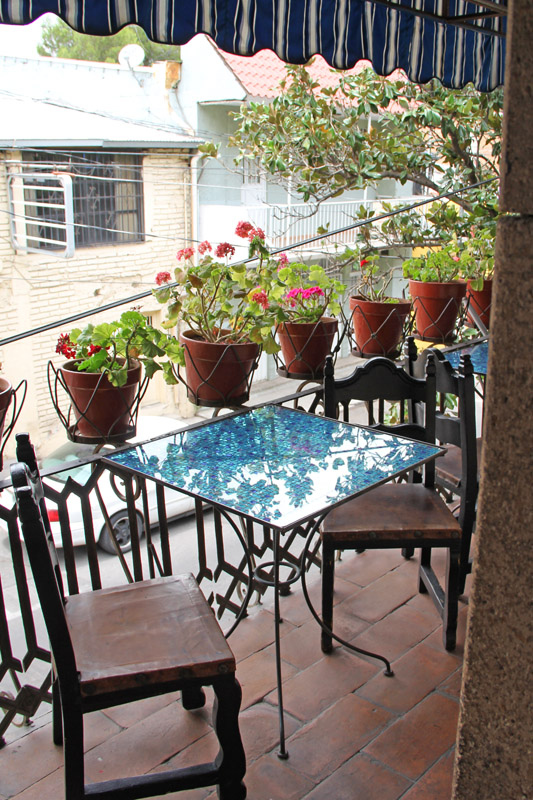 Photo Galleries of Nogales, Mexico Border Zone Sights