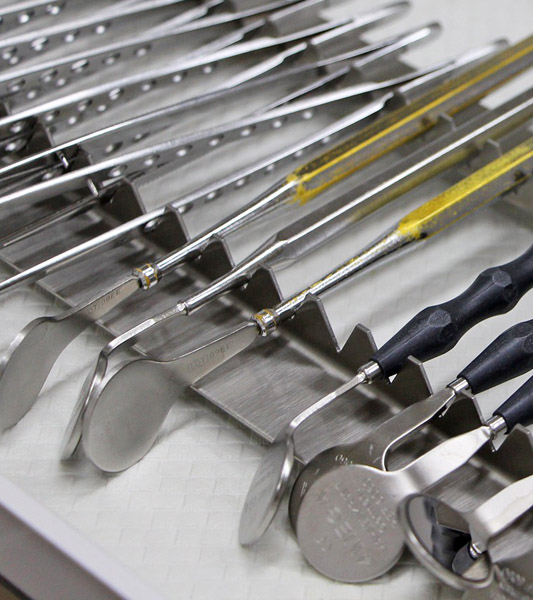 Nogales Dentists Directory is proud to be the premier source of information for professional dental services in the city of Nogales, Sonora, located just across the border from Nogales, Arizona.
This bustling border city, which was once just known for its Mexican curios and border tourism shops, is now an international center of dental tourism. With modern dental offices and equipment staffed by professional dentists, many of them with advanced degrees in dental specialties, Nogales would be a natural draw for patients seeking excellent dental care.
But add to that the fact that the cost of dental procedures can be as much as 60 percent less than what you would pay north of the border, and it is no wonder that Nogales, Mexico has become such a popular dental tourism destination.
Do you have questions about Nogales dentistry?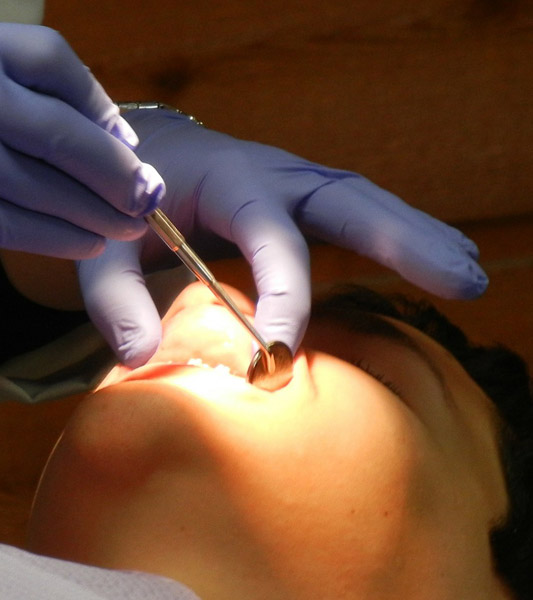 Nogales Dentists Directory is your best source of dentistry information for Nogales Sonora Mexico. We do not accept every dentist in Nogales on our listings, because there are some Nogales dentists that are, quite frankly, not up to international standards of dentistry. And this especially presents a problem because it is very difficult, if not impossible, to sue a Mexican dentist. That is one reason why Nogales dentist services are less expensive, because the dentists do not have to pay malpractice insurance like dentists in the US. Still, there are many fine Nogales Mexico dentists, and Nogales Mexico is a great place to get a teeth cleaning, dentures, root canal, dental veneers, dental fillings, braces from Nogales orthodontists, cosmetic dentistry, dental crowns, basically family dentist care in Nogales. And do not forget to check our prices for Nogales dental services!